Contact Us
2/532 on 2nd Floor. Barr St Markets, Mulgrave Road.
Hours
Monday - Friday : 9am - 5pm
Saturdays : 10am : 4pm
Sunday : Closed
Connect with Pimmy via WhatsApp
Pimmy is away overseas from the 3rd June to 30th of June. If you need to get in touch please connect through WhatsApp by scanning or clicking on the QR Code below.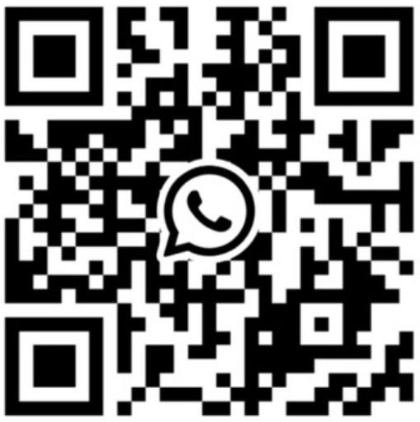 Send us a message